What Are We Most Proud Of?
Our People - Who Live and Breathe Our Principles Every Day.
We believe that our people have a great deal of talent and we are committed to developing them. As a company driven by passion and a commitment to excellence, Lear Construction is positioned to succeed in the future.
A Career You Can Be Proud Of
There's many opportunities to work across our organization. This is your chance to join a fast growing organization that has been servicing the nation since 1976. Check out the open positions in your specialty below.
What Our People Have to Say
Hailey S.
Project Manager
Due to the multitude of mentors and diversity of projects. You learn a lot from the people all around you and they're always willing to share their own wisdom and experience to help you out.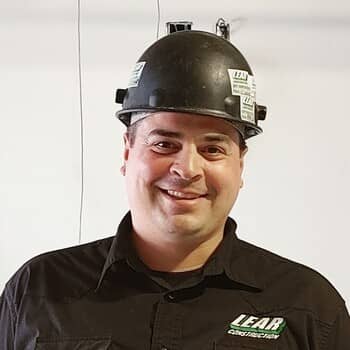 Stath Tsentouros
Site Superintendent
We believe in relentlessly refining our skills and knowledge as a team, and as individuals.
Melissa Cordick
Account Payable Coordinator
Lear makes it an enjoyable, fun and comfortable place to work. You spend the majority of your life at work why not make it a great place to work.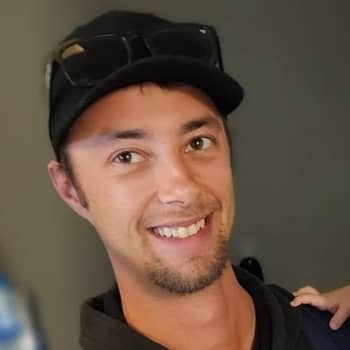 Cody Taylor
Site Superintendent
Show up, work hard and achieve great things. I've been with this company since I got out of high school and Lear has helped me go far in my career, what else can you ask for.
Kyle Tousignant
Safety Manager
We get to work on many kinds of projects – large to small, residential and commercial – with a company that is on a first name basis with everyone. To have a staff where everyone are all just good people makes you feel like your back is covered.