In our business, we believe in acting with integrity, being transparent, honouring commitments, and providing our clients with the kind of experience that they are delighted to receive.
Multi-Family
It is said that home is where the heart is, and at Lear we build with the kind of heart that makes a building feel like a home. Multi-Family properties in our portfolio range in style and scope. They are often considered must-visit destinations, offering residents a number of conveniences such as walkability, easy access to transit, and proximity to amenities and necessities. Additionally, they can provide the comfort of quality and longevity that can only be achieved by builders with heart.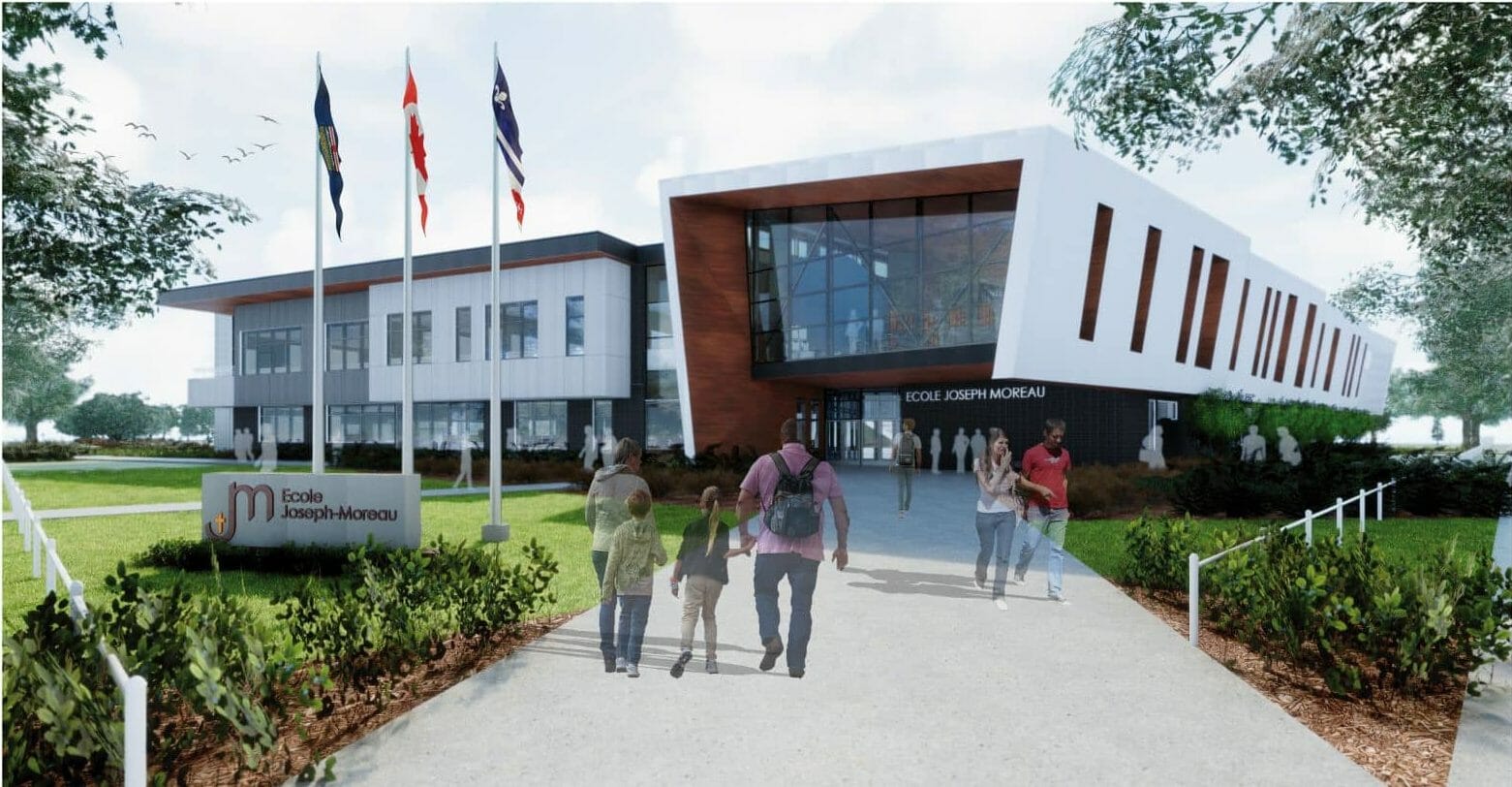 Institutional
Having been lifelong learners ourselves, we are excited to contribute to the development of optimal learning environments in educational institutions throughout the country. We have a diverse institutional portfolio that includes projects that help students and educational professionals thrive, from primary and secondary schools to colleges and universities. Whether you are seeking to expand your institutional footprint or to enhance learning environments, let us show you how your new center can spark learning and serve your growing needs well into the future.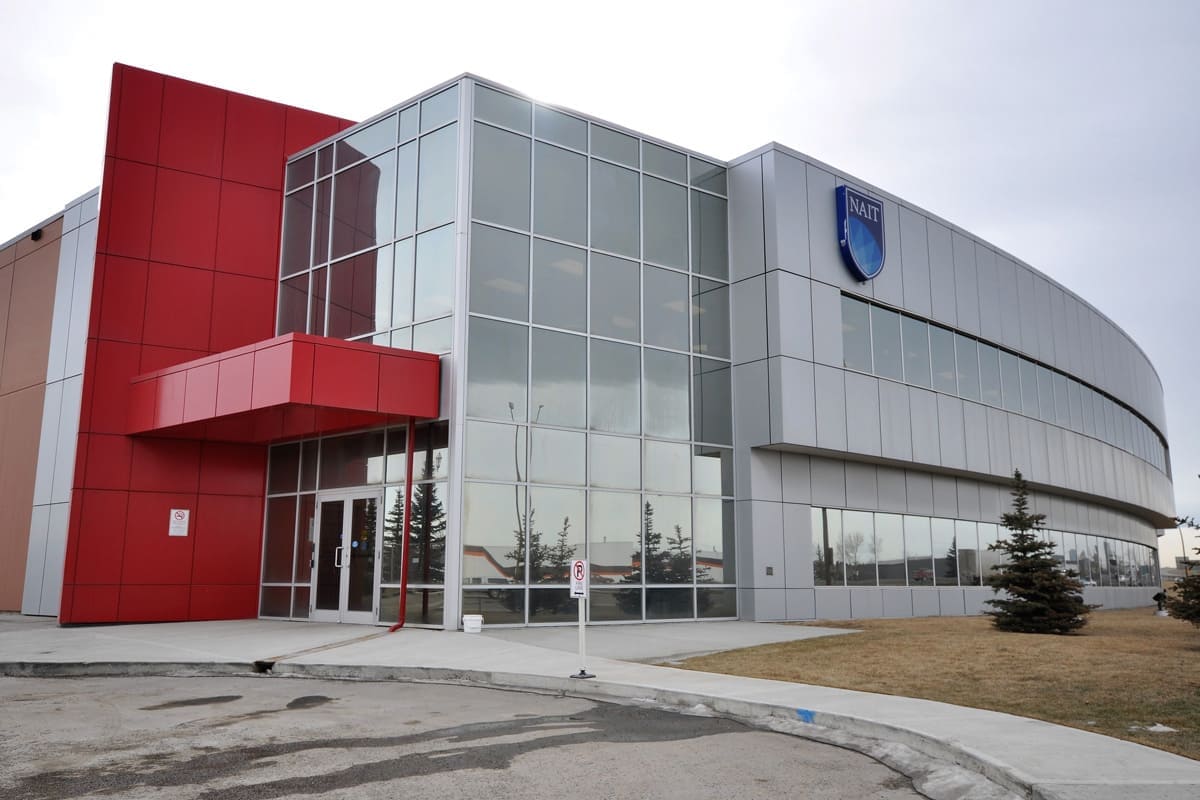 Commercial
We have a long history of serving the commercial market since our inception. As we have evolved ourselves, we have supported our clients as they have grown, changed, and evolved. Our team has worked closely with our clients every step of the way to ensure their success. Why? We understand it. Taking this journey is something we are familiar with. Providing solutions for tenant improvements and parking facilities, as well as helping clients renew communities through religious and retail projects. Let us know how we can help you grow and succeed.