Quality Controls
We believe that quality must be an embedded trait within all aspects of our business and projects. At LEAR, we establish controls which outline our expectations and processes; we check to ensure that the process is working to our expectations, and we utilize third party and/or outside sources to further assure and verify our successes.
We track our progress, whether it's training, processes, or procedures, so we can measure our success.
Our Principals
These basic principles are proactively integrated from our senior management through to our workers and tradespersons.
Customer Satisfaction
Management Awareness
Prevention over Inspection
Continuous Improvement
How we manage quality via our office/in-house staff;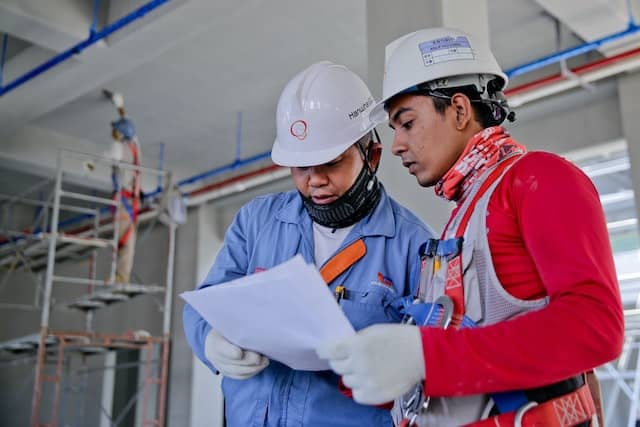 TOGETHER WE CAN CREATE THE FUTURE OF CONSTRUCTION
Fully understanding all of our contractual obligations, the scope of services, processes for subcontracted installations and the specific requirements and productivities of our subcontractors, we will ensure that LEAR Construction delivers a quality product to our customers.
How we manage quality via our field and field management staff;